YZPST Millions USD Power Capacitor Bank Project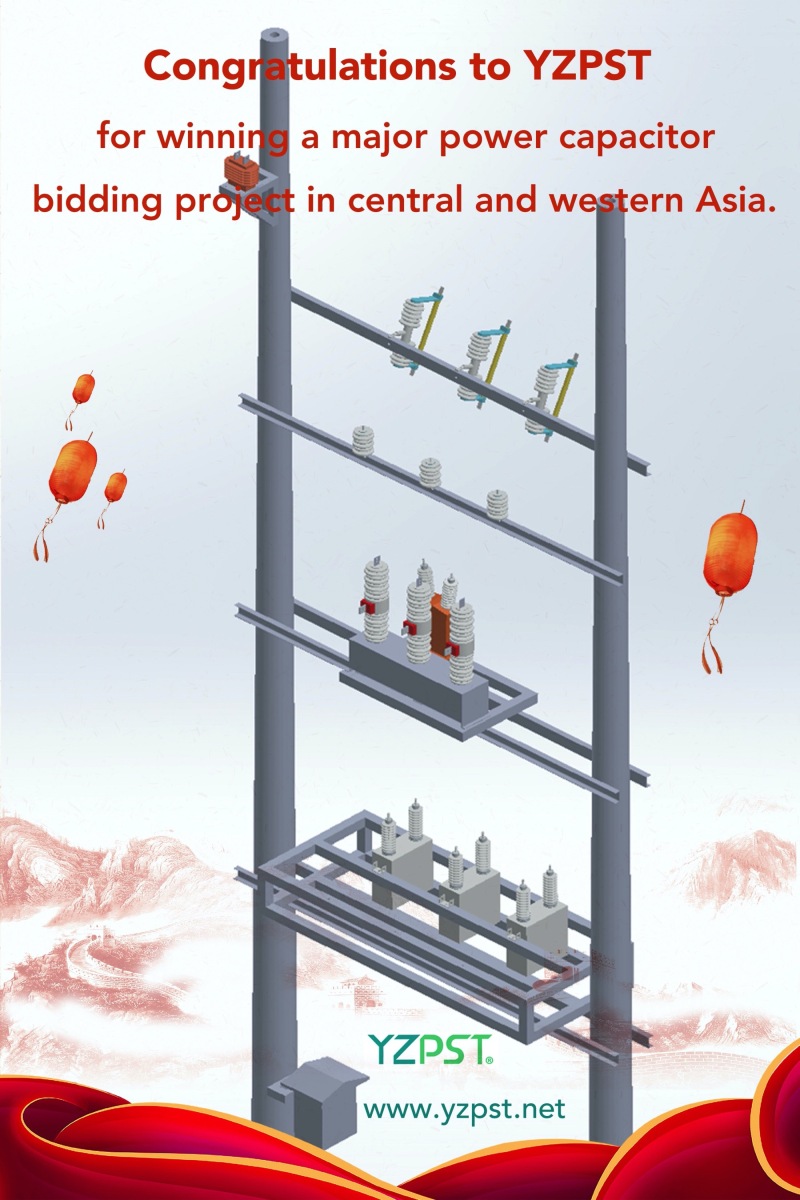 The bidding project lasted for more than two months and overwhelmed many strong competitors. In the end, YZPST stood out and won the multi-million-dollar project.
The reason why YZPST won is due to its many years of professionalism and dedication in the field of power capacitors and accessories. YZPST has won the trust of customers with professionalism, integrity, quality and cost performance.
If you have a demand for power capacitors and related supporting products, please contact YZPST, we will definitely bring you the most professional service and the most cost-effective price.